I am really excited that someone has finally purchased books through Amazon for the Academy. They arrived in the mail today. I had put the request on the library page of our website some time ago, and really hoped that someone would come across it and think about making a donation. People give us books all the time - we wouldn't have a library without these gifts! - but there is nothing as great as receiving books I have actually asked for, since I am fairly well aware of our needs.
I won't mention the donor's name, but here are the books he donated: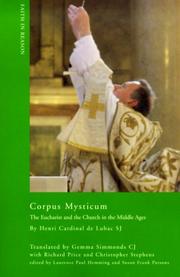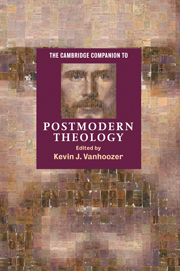 They are great additions to our holdings!
So, let me put a plug in here for our library. If you'd like to donate to the school's library in this way, please follow
this link
. It's as easy as pie.
Having a good library is an essential component in having a good school. You need to have a good curriculum and good teachers, of course, but you also need good books to aid you. You cannot become educated in any real sense without having immersed yourself to some extent into the complexities of your subject matter. Falling short of this it is arrive at a superficiality that is a mere pretense to true knowledge. There is a serious danger in relying on the term 'Catholic' as if that in itself is sufficient to make one well-educate, wise, a leader. Catholics do not attain to these great heights without the requisite hard work of study. As Augustine says: although He certainly can, God does not
usually
infuse knowledge directly into the soul: being Catholic is simply not enough. Lectures themselves merely open-up the issues at stake to the neophyte. Personal research must complete the process, and you have to be able to draw on the
right literature
in this.
So, thanks so much, generous donor! Please, others, read this post and imitate his action! This is a very important contribution you can make to our mission.
If any of my readers want to ask me about whether we need a particular books or not, just go to the comment button below.